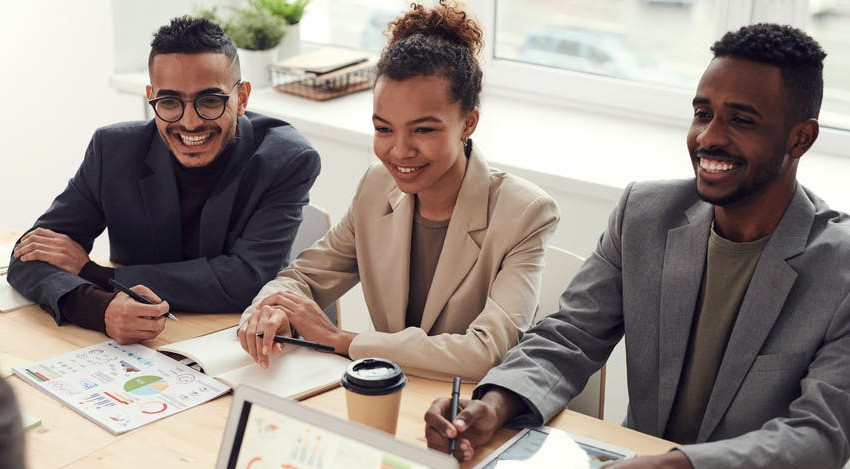 ---
Wouldn't it be great to have all your employees on a positive and congruent path as your organisation moves along its journey? A healthy Employee Experience (EX) helps to build a strong company culture. It is a new business function that is gaining a lot of attention and investment.
Not to be confused with employee engagement or customer experience, EX gives needed attention to how employees think, feel and behave during single touchpoints as they move through the organisation.
Whilst it originated in response to the progress being made in the customer experience (CX) arena, it deserves to be managed as its own function and given the recognition it deserves.
The stage is full of opportunities to design and implement your EX strategies and we have pulled these five (5) out of our ideas bucket to get you started.
1. Role Reverse
---
Do you know the saying: "Before you judge me, walk a mile in my shoes."? That is what role reversing is about. Putting yourself in someone else's shoes to try to truly understand their challenges, experiences, behaviours, thoughts and reasoning.
There are 4 proven words to open the door to understanding another: "Tell me about it." The thing is, when you say those words, you have to know how to shut up and really listen – actively listen to what is being communicated to you.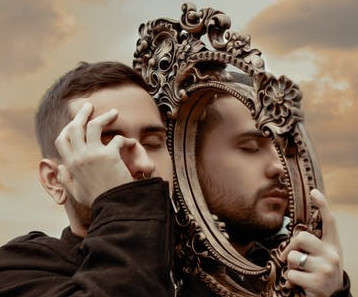 There is usually a lot hidden in there, things not said but which can be understood through observation and genuine interest. Pay attention to HOW you are asking questions and responding through your body language, tone, expressions and so on.
Role reversing requires you to be selfless, not selfish. Remember, this is not about you. This is about you trying to understand what is happening with or to the other person.
Understanding brings reasoning which in turn will help you to identify the needs, wants and expectations of your employees. This information can then be aligned with what the organisation is prepared or able to implement to improve your EX.
The key here is keeping an open channel of communication with your employees.
2. Surveys
---
Surveys are a great way to "get under the skin" of your employees and gain much-needed insight into their EX. Usually, when I mention this I am told that these initiatives are too complex, time-consuming and expensive. But, they do not have to be.
Like everything else, you can find them a dime a dozen on the internet. You can decide on the quantum of your investment and the level of complexity that you are seeking. Just Google 'survey tools' and you are on your way.
Of course, you can also send a brief email to target your employee audience. This will work well if you are managing a low-number team (I do not like the word small) of between 5-10 employees.
Remember to say why you are doing the survey (what problem you want to solve or what you want to know) and how it will benefit your employees and the organisation.
The actions are simple enough:
Decide on your objectives. What do you want to find out about?
Create a list of questions. Keep it concise and clear.
Target your audience. Who do you want to hear from?
Gather your responses.
Analyse the results. What did they tell you?
Write a report.
Number 7 is critical. Many of these surveys are done and the findings are never shared with employees. That creates a sense of mistrust and will work against you in the long run.
3. Focus Groups
---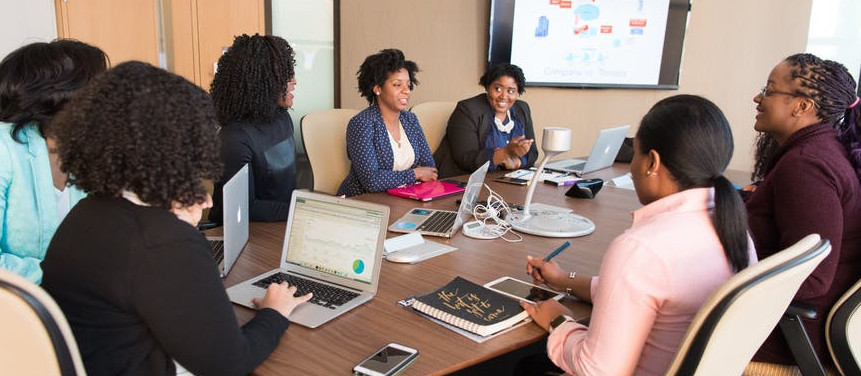 I personally enjoy focus groups but, then again, I am a Change Leader and a Facilitator. I like to know what other people are thinking, doing, needing to be solved or what ideas they have to improve things and make work lighter.
Focus groups provide a real-time, live working environment for sharing, learning, shaping, changing and gauging what gaps need to be closed to enjoy a better EX. They are also very effective for establishing transparency as they are done in a shared physical or virtual space.
As with all our interventions, they do not have to be complicated or costly. A meeting room, lunchroom, unused office, coffee shop, library, book store or virtual room are all good places for a focus group.
I have facilitated focus groups in airports to deep dive into a recently attended conference before everyone returned to their part of the world. Be creative, fun, engaging and genuinely interested.
You are seeking opportunities and ideas to enhance and improve your EX. You want to know what is working well, what your employees want and need and also the best way to implement those ideas or improve the culture.
Be prepared to listen and accept what is being put forward. Do not judge or challenge. That is not your purpose. Stay in the role of Curious Engager.
4. Orientation Programmes
---
Simply stated, EX is the relationship that your organisation creates with its employees. This includes things like the environment and workspaces, the processes used to move work along the supply chain, the tools and training that are available to help you be effective in your role, how communication takes place and how people are valued and placed on the list of what is important.
Orientation programmes offer a good touchpoint to establish a meaningful relationship regarding these areas. Any mutually beneficial orientation will ensure that new employees understand what the organisation can and cannot offer to them and where flexibility lies for adaptation or change.
During orientation pay particular attention to attitudes and behaviours. These findings will guide your knowledge of the emotional changes you can expect from your new hires and whether these will conflict with or complement your organisation's values and culture.
Do your best to make your orientation period enjoyable and a two-way process. Remember to role reverse, inquire and be transparent. This is your courting period and you want to establish trust early. Use the time to assess whether your new employees will contribute to making EX more memorable for themselves and those around them.
5. Show Appreciation
---
I have saved the best for last. As simple as this sounds, it is by far the most overlooked, valuable behaviour in an organisation. In the majority of EX engagements that we participate in, appreciation appears in the top 5 most valued, but neglected, aspects of organisational life.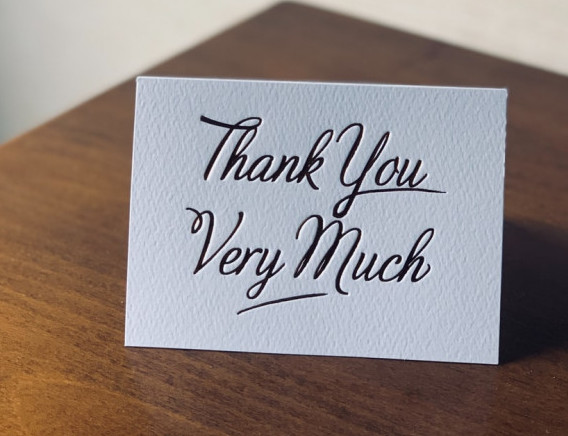 From a simple "thank you" to a genuine interest in how an employee's day is going, you have a basket full of touchpoints to create a memorable EX. These opportunities should never be overlooked and you should use them as avenues to plant positive food to nurture your other efforts.
When I functioned in the role of Manager, I always tried to get to work early and leave with or after my last staff member did. Those times, before we all got carried away by the demands of our work, gave me an opportunity to talk "out of shop" with our employees.
I was able to learn how prepared employees were to start their day, what they were looking forward to – or not, what challenges they were managing in their personal lives, how a recently rolled-out initiative was being received, and so on.
Employees also knew that my door was open and they could have access to me during these times and would often bring a cup of coffee or a snack to lighten our time together. I treasured those moments.
Employee Experience Is Not Rocket-Science
---
In a world of complexity and much uncertainty, I prefer to keep things simple. EX, when demystified is made up of many, many simple touchpoints that when pieced together, can truly define how you and your employees not just work, but live, within your organisation.
Some will leave, and many will move on but during their time spent with your organisation, you would enjoy a much happier and more productive environment if your EX is uplifting, engaging, enabling and memorable.
All it takes is awareness, interest, genuine intent and a little action. Do a little every day and soon your daily habits will become a way of life for which you are highly respected and admired.
---
Do you want to create memorable employee experiences in your organisation?

Leave a Comment below and let us know your thoughts on employee experience, what resonated with this article or, how we may be able to support your growth and development.
Subscribe to our Newsletter for more engaging articles, ebooks and first-hand insight into our workshops, seminars, webinars and training programmes.
Follow our Founder's journey and change your life for the better.
---