LaMP International Limited is a boutique management and behavioural consulting firm established in New Zealand in 1996  and Trinidad & Tobago in 2000 by Cassandra Patrovani.
Since that time I have been actively involved in providing back-office support to the firm's Consulting Partners and Associates in New Zealand, Australia, Malaysia, USA and the UK designing interventions for global companies such as BP, Ford and Coca Cola.
In Trinidad & Tobago, my home country,  LaMP International has contributed to the development of Role Theory & Analysis, Group and Action Methods and Facilitation through interventions at The University of the West Indies (UWI), TSTT, GoRTT Ministries, Petrotrin, First Citizens and PricewaterhouseCoopers (PWC) – to name a few.
The company's current focus is on Strategic HR Design, Benefits Management, Change, Facilitation, Behaviour Strategy and, Leadership and Management Development.
LaMP – Learning and Management Partners
Contact Us:
Home Base – Queen's Park West, Port of Spain, Trinidad & Tobago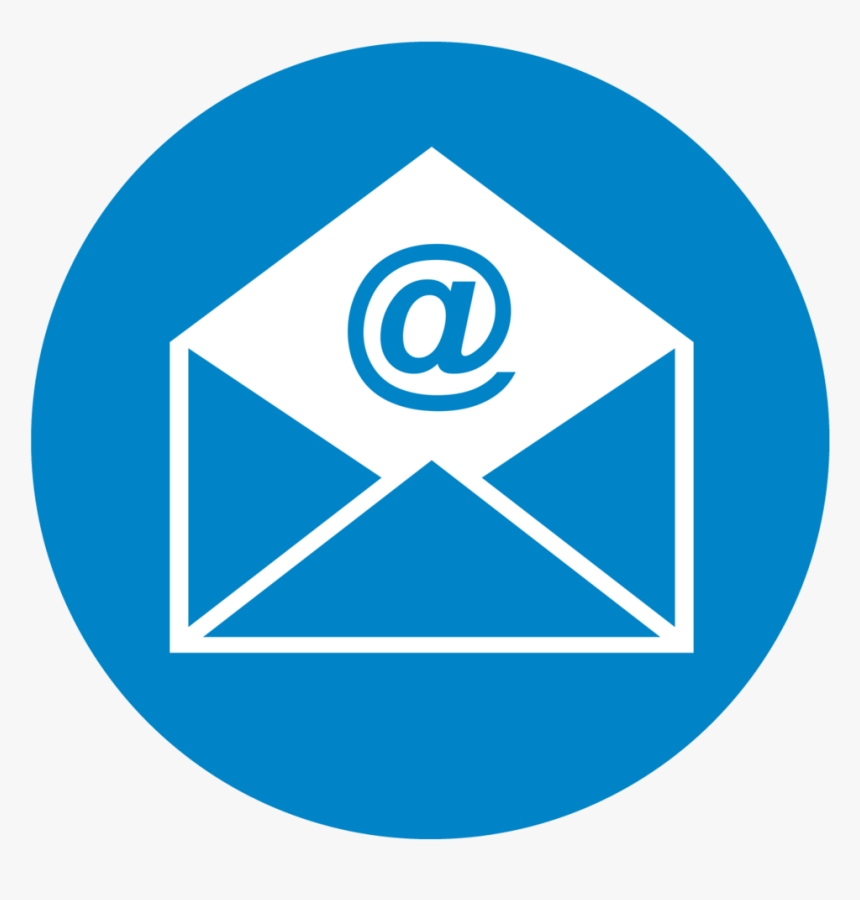 info@lampinternationaltt.com
We are proud to use Jaaxy for our content keyword research.
Find out how Jaaxy could help you publish content that gets read and ranked.